Today I got to know a little more about my sweet friend
Miss Go Lightly
at
A Chock-Full of Rants and Raves From a Thirty-Something Mama
. She posted this "getting to know you" game and I thought it was fun and a great idea! So now it's my turn:
Three names I go by:
1. Ivette (my mom named me after actress Yvette Mimeux but spelled it with an "I".
2. Mamma
3. Bubba (I know it's weird, but it's hubby's and my nickname for each other, it's a personal funny story ;-)
Three jobs I have had:
1. Bank Teller
2. Cashier
3. Telemarketer
Three places I have lived:
1. These places are all in NYC: Queens (where I live now)
2. Manhattan
3. The Boogie Down Bronx (not too far from where J. Lo use to live! But never met her)
Three favourite drinks:
1. Red wine (love sharing it with hubby!)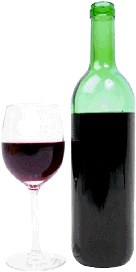 2. Diet Pepsi (it's so sad that I drink it more than water)

3. Coffee (I drink it black every morning and once in a while, with cream & splenda)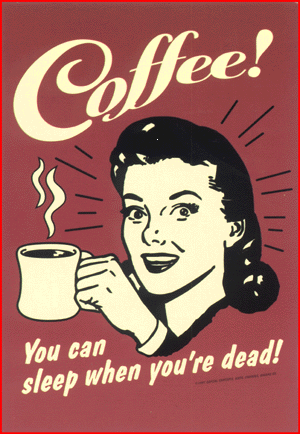 Three TV shows I watch:
1. Mostly the
TCM
channel. I'm addicted to classic movies!
2. Ghostly Encounters (I love true stories of the paranormal)
3. Dancing with the Stars (Love it! It's like junk food)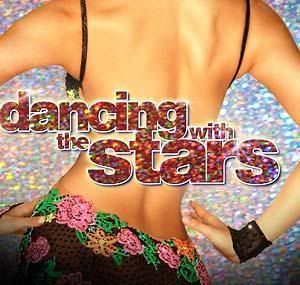 Three people who text me regularly:
1. My hubby.
2. My sis
3. My friend, Liz
Three Favourite Old TV Shows:
1. I Love Lucy
2. Gilligan's Island
3. Bewitched
Three places I have been:
1)Dominican Republic
2)Hawaii (honeymoon)
3)Florida (my favorite vacation spot)
Three places I would like to visit:
1. Egypt
2. Tuscany, Italy
3. Atlantis, Bahamas
Three Favorite Dishes:
1. Puerto Rican dish called Mofongo
2. Steak & eggs
3. Turkey dinner (I don't wait for Thanksgiving!)
Three makeup/toiletries I cannot live without:
1. Red lipstick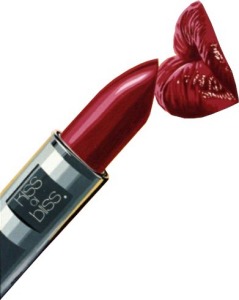 2. Mascara
3. Tweezer (my eyebrows grow bushy!)
Three Things I'm Looking Forward to:
1. My wedding anniversary (this month!)
2. My birthday (in May)
3. Summer Vacation (we fly to sunny Florida almost every summer)